You are not alone - Productivity Crunch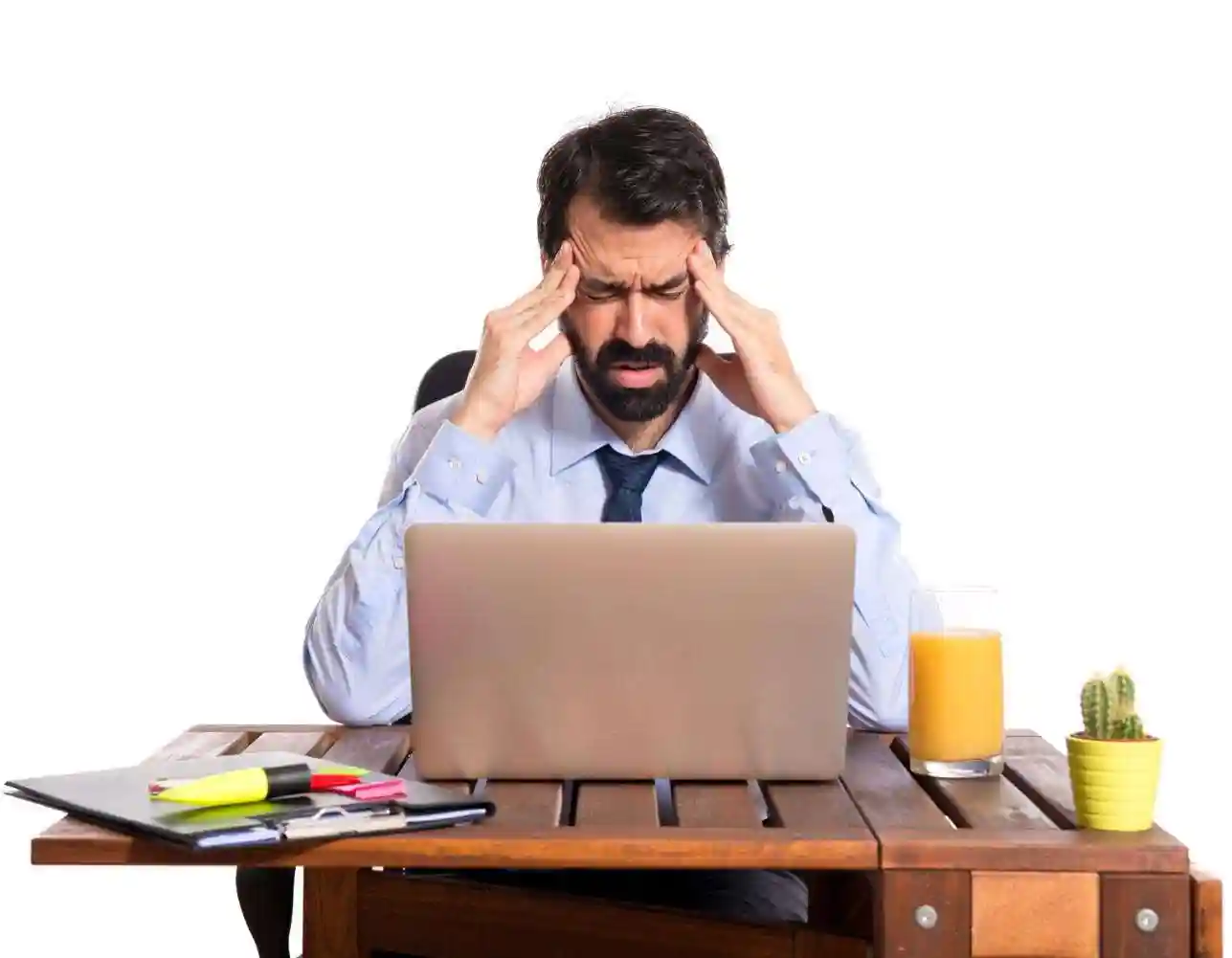 Companies with large workforces are also going through a productivity crunch.
It's one of the burning pain-point for any business in India. Lack of motivation, distractions, low energy levels, and lack of focus are the biggest demons of productivity. 
According to a recent survey by Gallup, around 80% of employees feel disengaged and detachment from their workplace and feel demotivated most of the time. As a business, you cannot expect to produce excellent results with only 15-20% of the engaged workforce.
Needless to say, there is a burning need for effective employee engagement. Gallup defines employee engagement as the involvement and enthusiasm of employees in their work and workplace.
This single change can help you measure and manage employees' perspectives on the important elements of your workplace culture.
And with the right team engagement, everyone comes to know the real team and takes action to make it better. The right employee engagement session can have a positive impact. Teams connect and feel involved in the journey of the organization.
Now the question is, "Why engagement is so important"
Employees make decisions and take actions every day that can affect a company's future. If they don't feel connected to the mission and vision of the organization, they will not be able to align with it.
The way your organization treats employees and how employees treat one another can positively affect their actions — or can place your organization at risk.
We also need to understand that each team goes through a journey. When we understand this as a leader, we handle the challenges with more awareness.
All teams go through 4 stages of development. A morel was developed by Bruce Tuckman, an educational psychologist, who published his findings in a paper titled Developmental Sequence in Small Groups in 1965. His theory, which is referred to as Tuckman's Stages, is centred around his research on the dynamics of teams and team building.
According to Tuckman's Model, a team goes through 5 stages of development. They are – 
Forming Stage

Storming Stage

Norming Stage 

Performing Stage

Adjourning Stage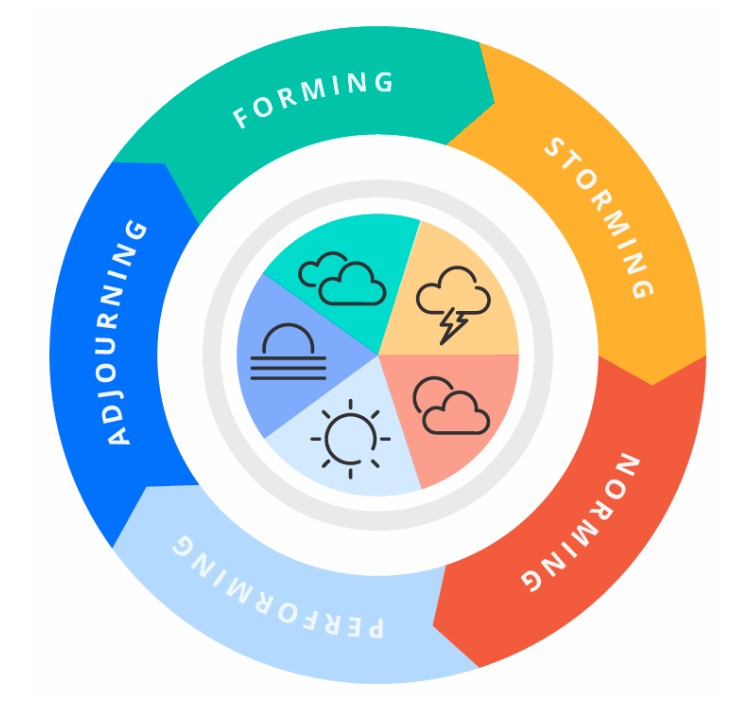 In our workshops, we create an environment, where the team can experience these stages and understand the outcome of their actions and behaviours. 
You must be thinking about, how can we simulate such a thing in a session?
The answer is in the Experiential Learning Approach. We use David Kolb's Experiential Learning approach to facilitate effective learning.
This approach model helps us to start some candid conversations. Conversations that are inclusive and help to reach reflections and 'Aha' moments.
We create that warm-fuzzy feeling at the end of our sessions that inspire your team to invest in their work and achieve more for your company.
People want purpose and meaning from their work. They want to be known for what makes them unique. This is what drives employee engagement.
We are doing this for more than a decade and we understand, what is needed to make your next offsite effective 
Each out to us to understand, how can we help your team.